Étendez la puissance de Sage 300.
Xtended

Landed Costing
Arrêtez de deviner ce que vos produits vous coûtent réellement. Xtended Landing Costing (coûts au débarquement) fournit des informations précises sur toutes les dépenses associées à un produit pour vous aider à prendre des décisions d'affaires judicieuses.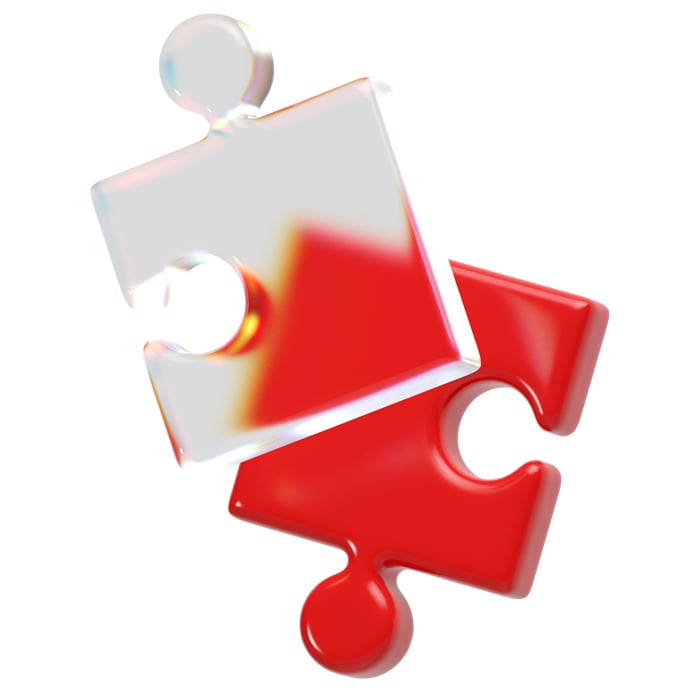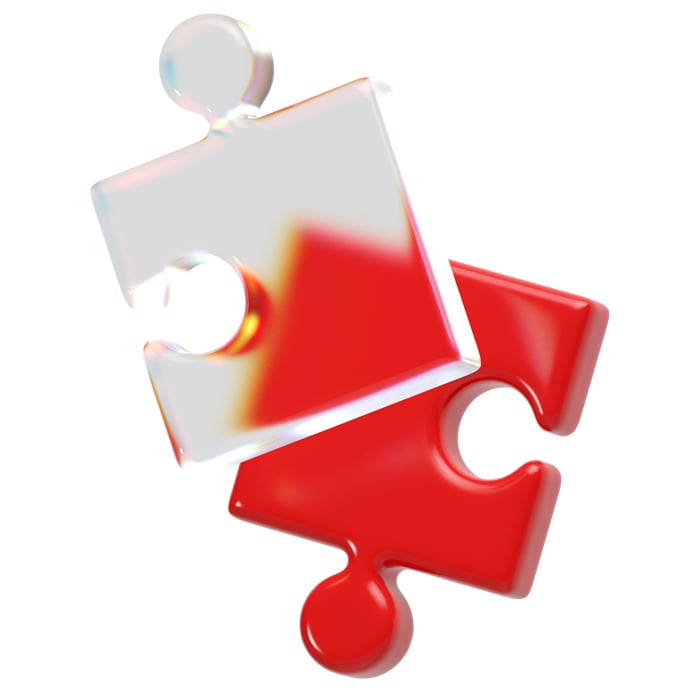 Rationalisez

votre processus de bon de commande et capturez les

coûts supplémentaires.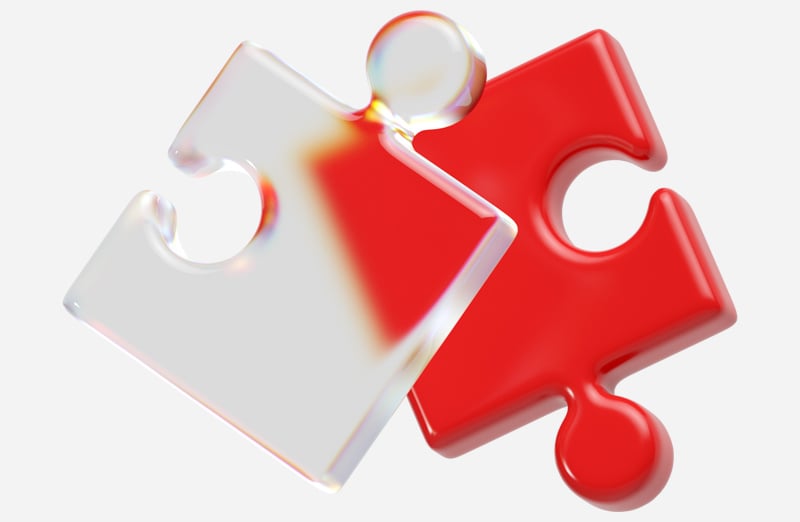 Niveau 1: Landed Cost Purchase Order
Obtenez un calcul plus précis du coût de votre inventaire avec Xtended Landed Costing. Notre outil facile à utiliser insère des coûts supplémentaires dans l'écran des bons de commande de Sage 300, afin que vous puissiez être sûr que le prix de votre inventaire est correct. Il s'intègre également à des modules tiers, tels que les applications de lecture de codes-barres d'entrepôt et les modules WMS, pour appliquer automatiquement des coûts supplémentaires au point de vente.
Niveau 2: Landed Cost Container Management
Cet outil puissant comprend toutes les fonctionnalités du niveau 1, plus de nouveaux écrans pour créer et suivre les détails connexes. Nos nouveaux écrans de conteneurs, de connaissements, de Freight Jobs et le champ CBM vous permettent de gérer et de suivre tous les coûts associés à une expédition. Ces fonctionnalités améliorées garantissent que le coût de tous vos stocks est calculé sur la base des dépenses réelles, ce qui vous donne une meilleure visibilité sur les prix des produits.
We understand technical complexity. We understand you. We empower companies in highly competitive industries by simplifying their IT.
Don't let your business fall behind, get Genatec's Managed IT Services plan today.
Customer satisfaction
100%
"We've tried hiring an internal IT team —it just didn't cut it. Genatec assigned an entire squad of architects and technicians to our account, reduced our IT costs and provided an incredible service!"
"I wanted to say how much we love working with your team. You are true professionals that are always so helpful. Genatec really walks the talk when it comes to IT and customer service."
"The turnkey solution provided by the experts at Genatec supported our quick expansion. The architecture allowed us to efficiently integrate new stores, grow our team, and develop our business."
Imagine
never

having to worry about

IT

again.

We'll help you choose the plan that's best for your business, and we'll be there when you need us. Contact us today to find out more!
Reprenez le contrôle de vos stocks dès aujourd'hui !
Téléchargez la brochure
Obtenez toutes les informations dont vous avez besoin pour prendre le contrôle de vos calculs de coûts au débarquement avec
Xtended Landed Costing

pour Sage 300. Téléchargez la brochure maintenant et découvrez comment cet outil puissant peut vous aider à rationaliser votre processus de commande et à capturer les coûts supplémentaires. Avec Xtended Landed Costing, vous pouvez être sûr que le prix de vos produits est basé sur les dépenses réelles et non sur des suppositions. Commencez dès aujourd'hui !