Focus on your business, not on managing an IT department.
Extensive
IT Outsourcing Services in Montreal

for all your IT needs.
Managing an in-house IT department is expensive and complex. Offloading your IT needs to a managed service provider can save you time and money. With our IT Outsourcing Services, you can finally leave your IT worries behind and concentrate on growth.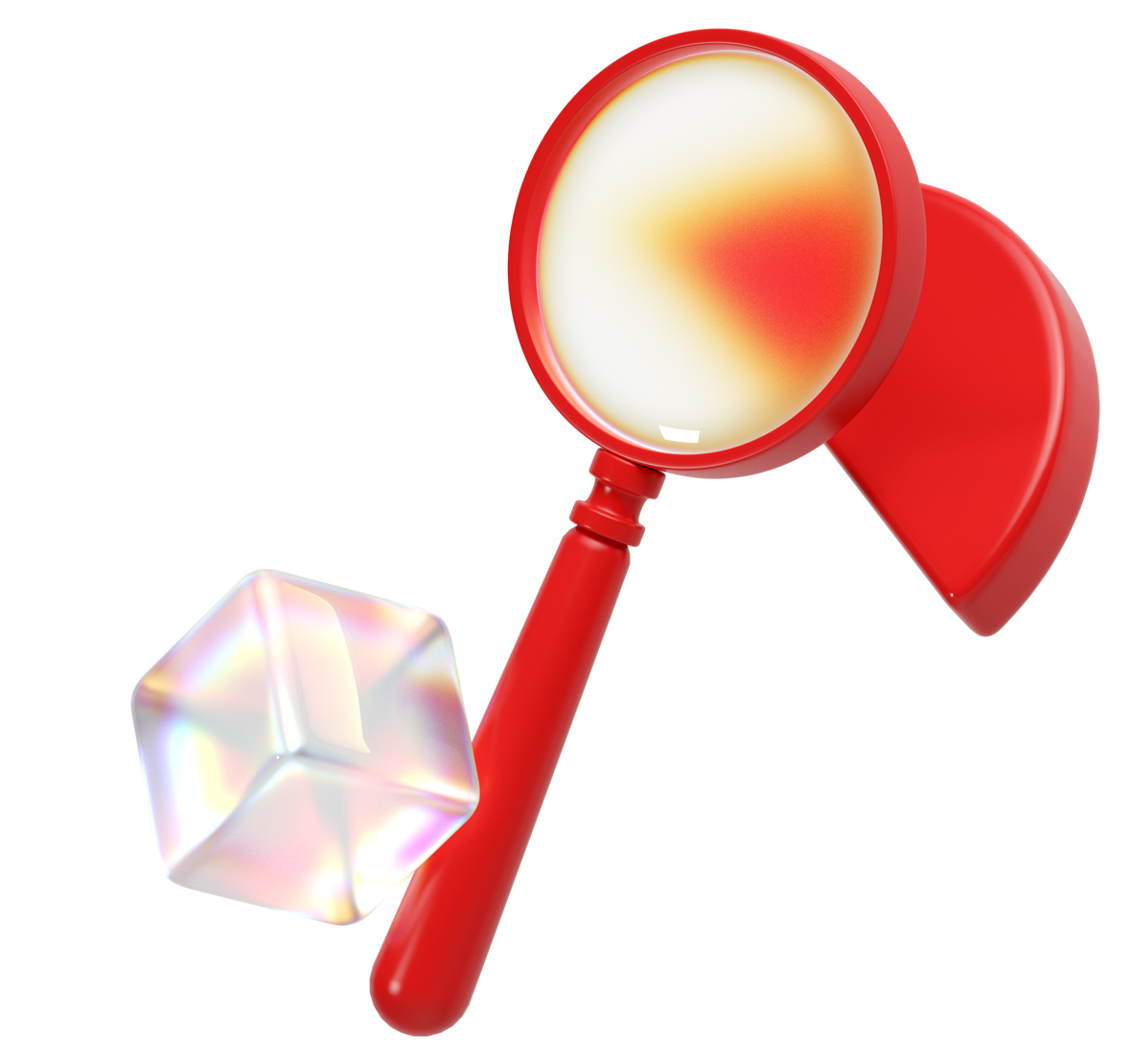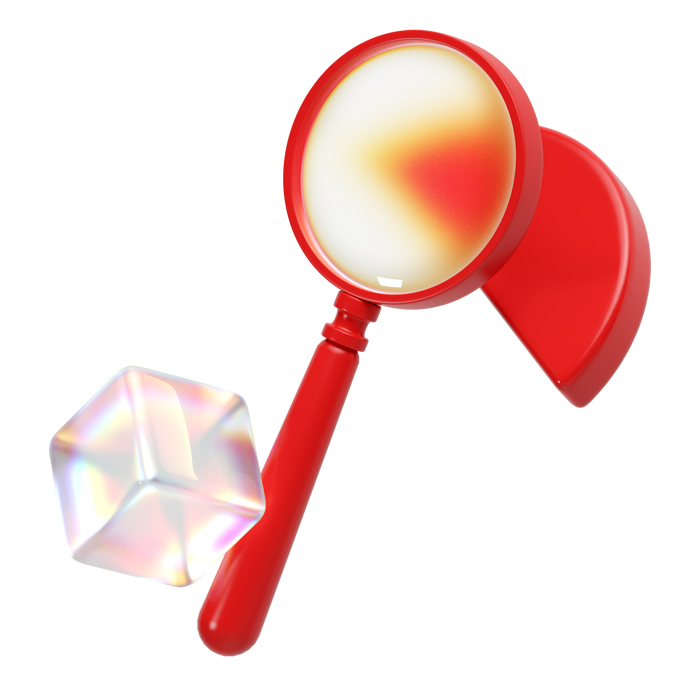 Get an entire team of IT experts by your side
without the cost

of an IT department.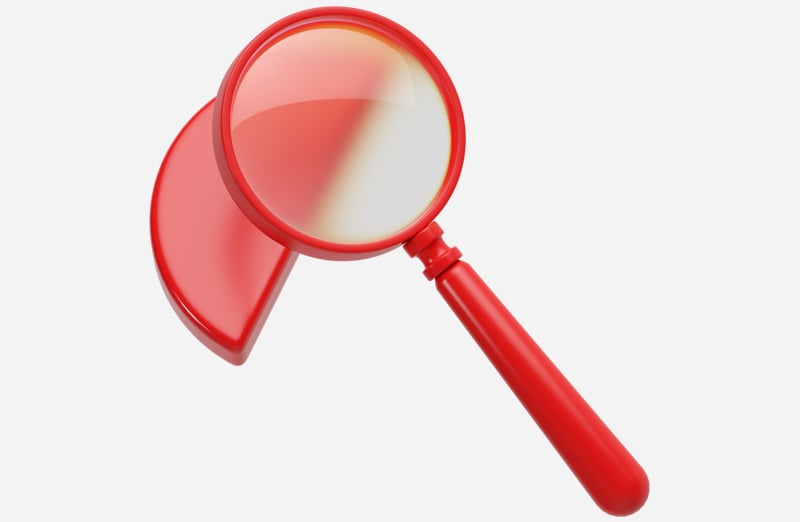 As a business owner, you are constantly overwhelmed with new technologies that all claim to be the latest and greatest. It can be tricky to determine which products are worth investing in and which will become obsolete in a few years. That's why we provide objective recommendations on the best technologies for your business, based on your specific needs and priorities. We can help you transform your legacy IT systems into modern, integrated ones that will improve efficiency and allow you to focus on your core business goals. In addition, we can assist with network administration, infrastructure management, disaster recovery, and business continuity planning.
Transparent IT Operations
IT systems are the backbone of any organization, so it's critical to have visibility into how they're performing. That's where we come in. We help you gain comprehensive visibility of your IT infrastructure. This process happens through our accessible client portal and experts' on-site visits to your location. This way, you can keep track of all operations and ensure that you benefit from your investment. In addition, our experts can provide insights and recommendations on how to improve performance. As a result, you can be confident that your IT systems are running smoothly and efficiently.
Building and maintaining internal IT systems can be expensive, time-consuming and error-prone. We help you take the burden off your in-house team by offering around-the-clock expert-level support that empowers your business. We support everything from cyber security solutions to IT consulting services so you can focus on your core business. Since we're available 24/7, you can rest assured that your business will always have the support it needs.
We're tailored to you and your needs. You can either outsource your entire IT infrastructure or only specific operations. We adapt to your size, capacity and business model. First, we strive to understand your needs and requirements fully. Then, we curate the best service plan that scales with your growth to ensure optimal business-IT alignment. By outsourcing your IT infrastructure to us, you can free up your entire team to focus on other essential aspects of your business growth.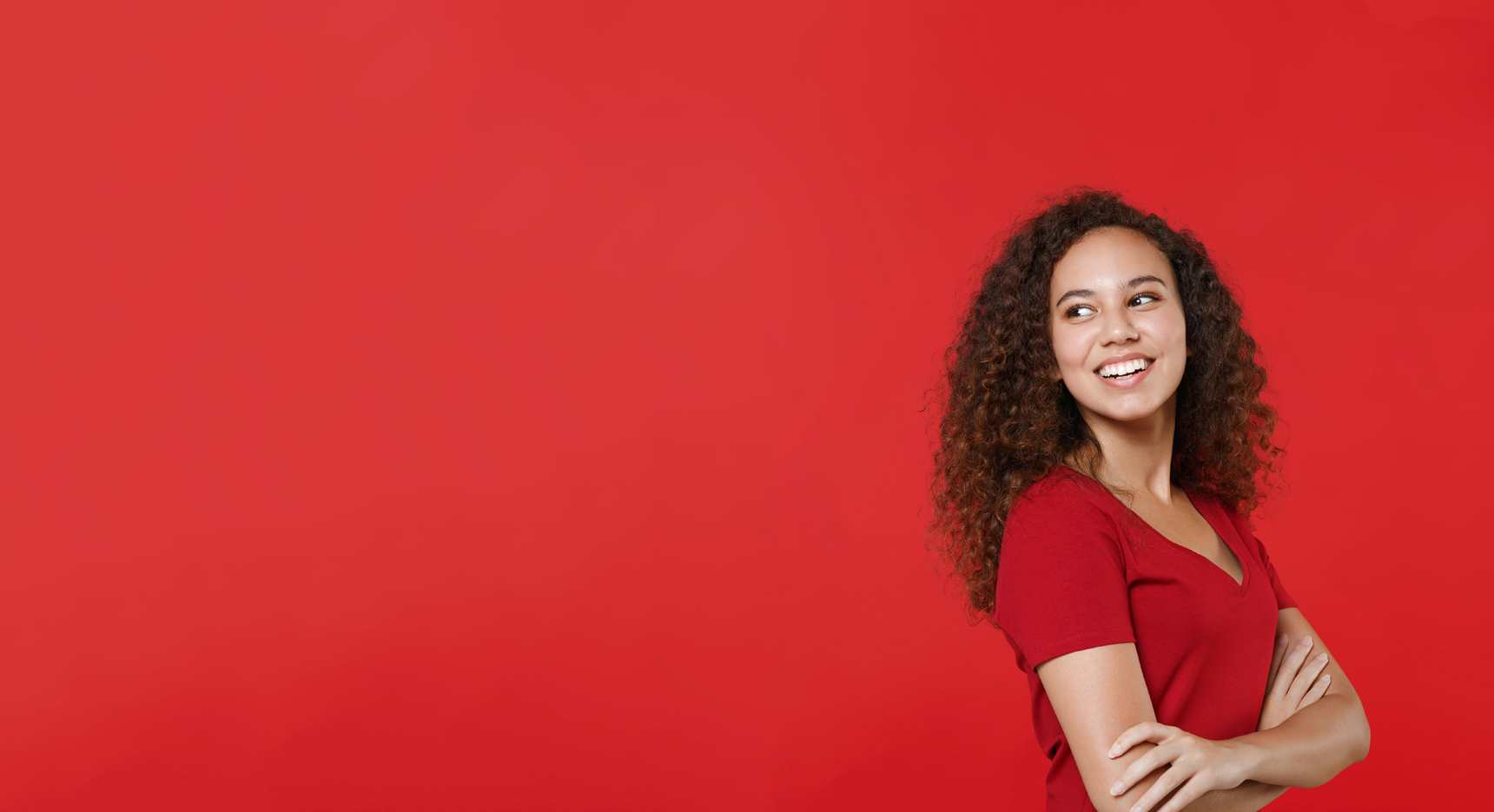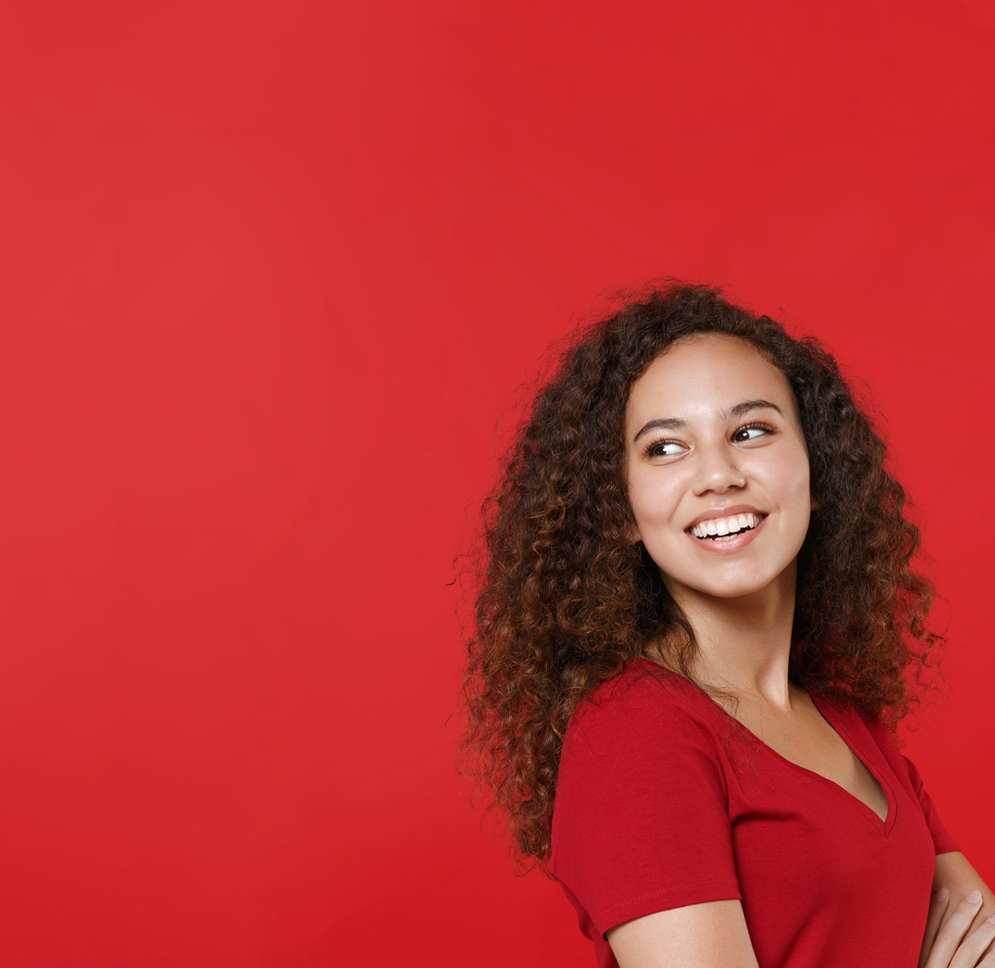 Let our team take care of you. We'll keep your systems running smoothly so you can focus on what you do best — running your business.
We understand complexity. We understand you. We empower companies in highly competitive industries by simplifying their IT.
We know you want your technology to work for you, not the other way around.
Customer satisfaction
100%
Outsourcing your IT needs saves you

time

and

money

.
Connect with us today and let us show you all the benefits!
"We've tried hiring an internal IT team —it just didn't cut it. Genatec assigned an entire squad of architects and technicians to our account, reduced our IT costs and provided an incredible service!"
"I wanted to say how much we love working with your team. You are true professionals that are always so helpful. Genatec really walks the talk when it comes to IT and customer service."
"The turnkey solution provided by the experts at Genatec supported our quick expansion. The architecture allowed us to efficiently integrate new stores, grow our team, and develop our business."