You can't grow your business without a robust IT Infrastructure.
Get the scalability you need with our
IT Infrastructure Services in Montreal

.
Keeping your IT Infrastructure up-to-date can be challenging. But that's where we come in! We'll help you keep track of everything and provide a one-stop shop for all the necessary updates.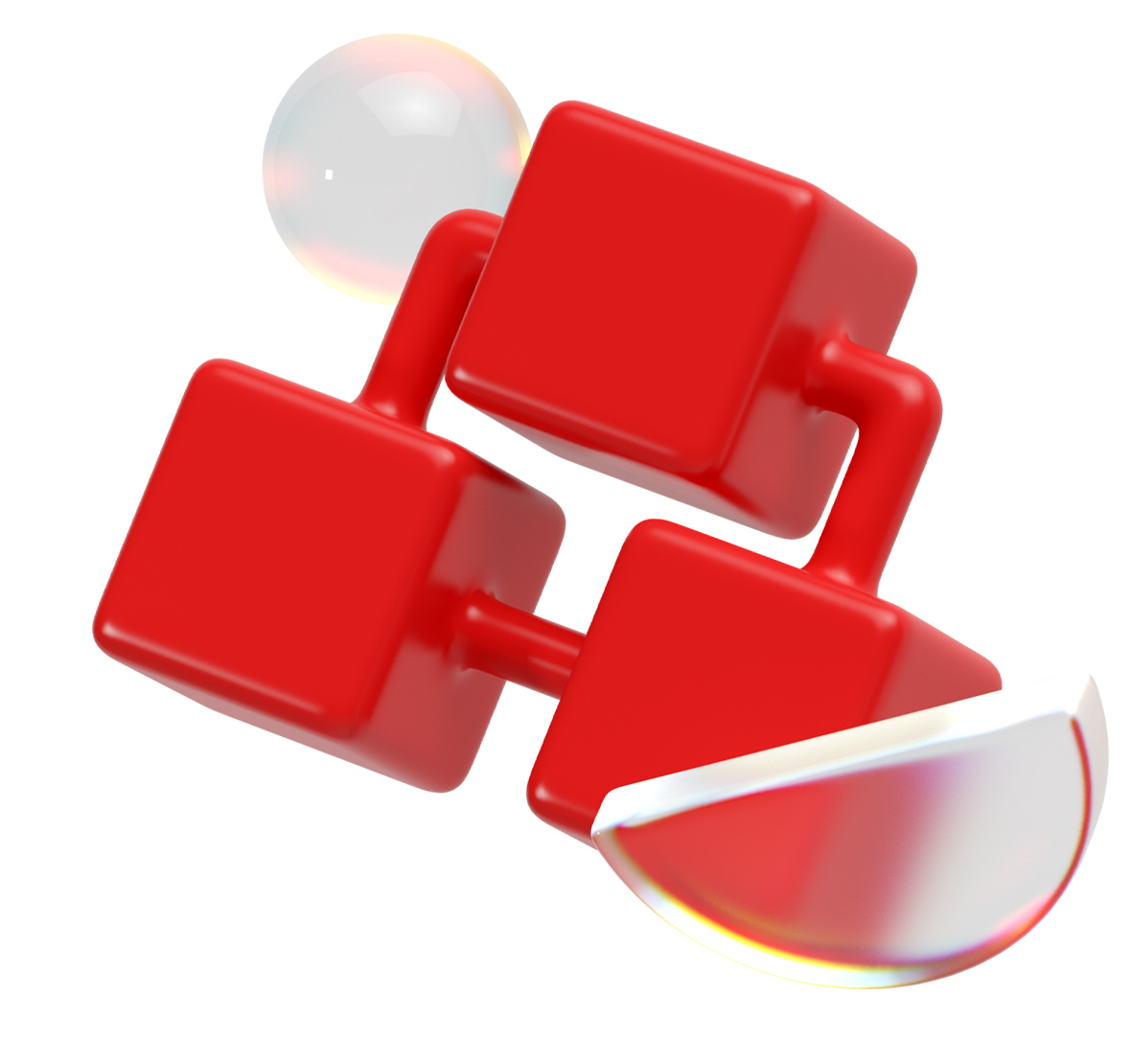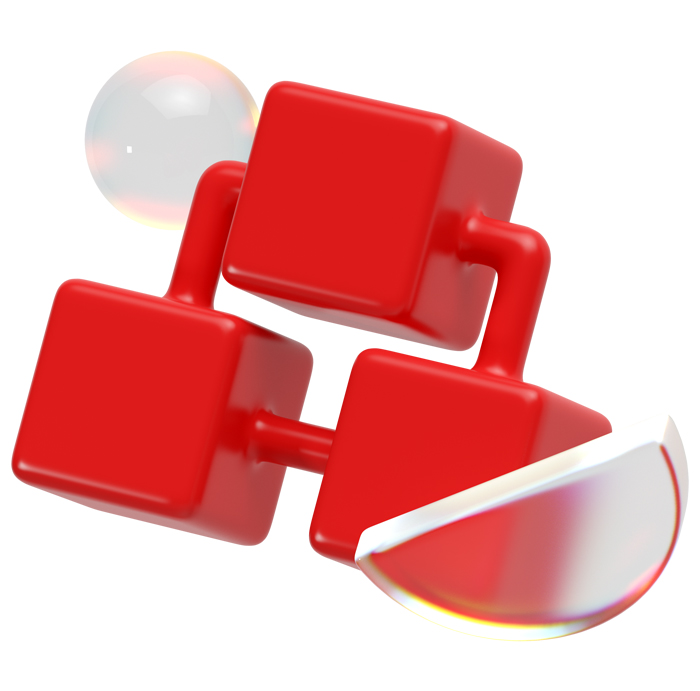 Scale your business with our powerful and agile
IT Infrastructure Services

in Montreal.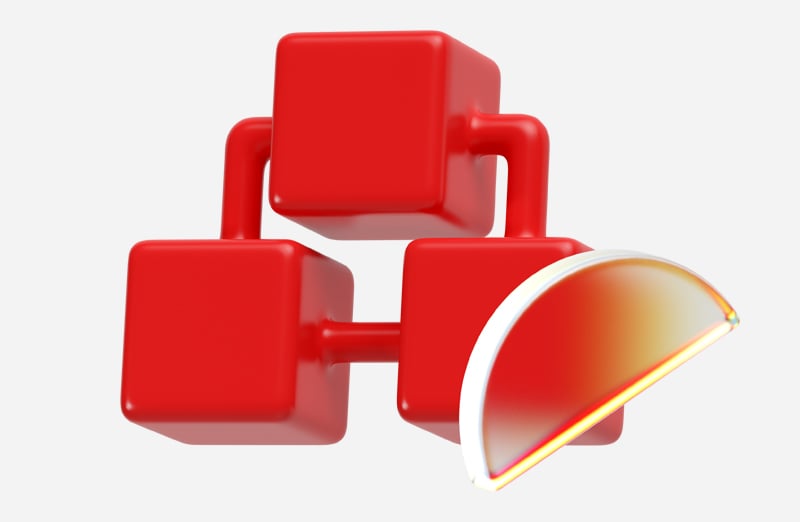 You can never be too careful with IT infrastructure. Even the slightest error can have tremendous consequences for your business. That's why it's so important to get an in-depth analysis of your infrastructure regularly. We work with you to evaluate the performance of your infrastructure components and identify any errors or inconsistencies. We'll assess the status of your systems to measure their performance. Next, we ensure that they are optimized according to your business needs. Finally, we identify errors and inconsistencies, resolving them immediately.
Network Infrastructure Optimization
Our network management service provides the infrastructure components and tools you need to ensure your data is delivered quickly and securely. We continuously measure your performance and provide you with real-time reports, so you can identify new growth opportunities. Our objective is to empower your business to operate more efficiently, provide a seamless customer experience and accomplish your business objectives.
24/7/365 Infrastructure Monitoring
We provide comprehensive IT support that helps you manage and monitor your IT infrastructure. We proactively identify and resolve potential issues before they cause problems. We provide solutions to prevent unplanned downtime and performance issues. Our goal is to help you maximize the benefits of your IT investment and get the most out of your infrastructure. You can have peace of mind knowing that your IT infrastructure is running smoothly - and that you're always prepared for whatever the future may bring.
Migrating to the cloud can be daunting, especially for businesses reliant on legacy systems. But, with our disruption-free process, you can easily make the transition. We assess your current IT infrastructure and determine which storage solutions are right for you. Then, we test your new systems to ensure they are compatible with your current and future business requirements. Once everything is up and running, we monitor your systems closely to ensure a seamless transition. With our help, get a partial or complete cloud migration without any headache.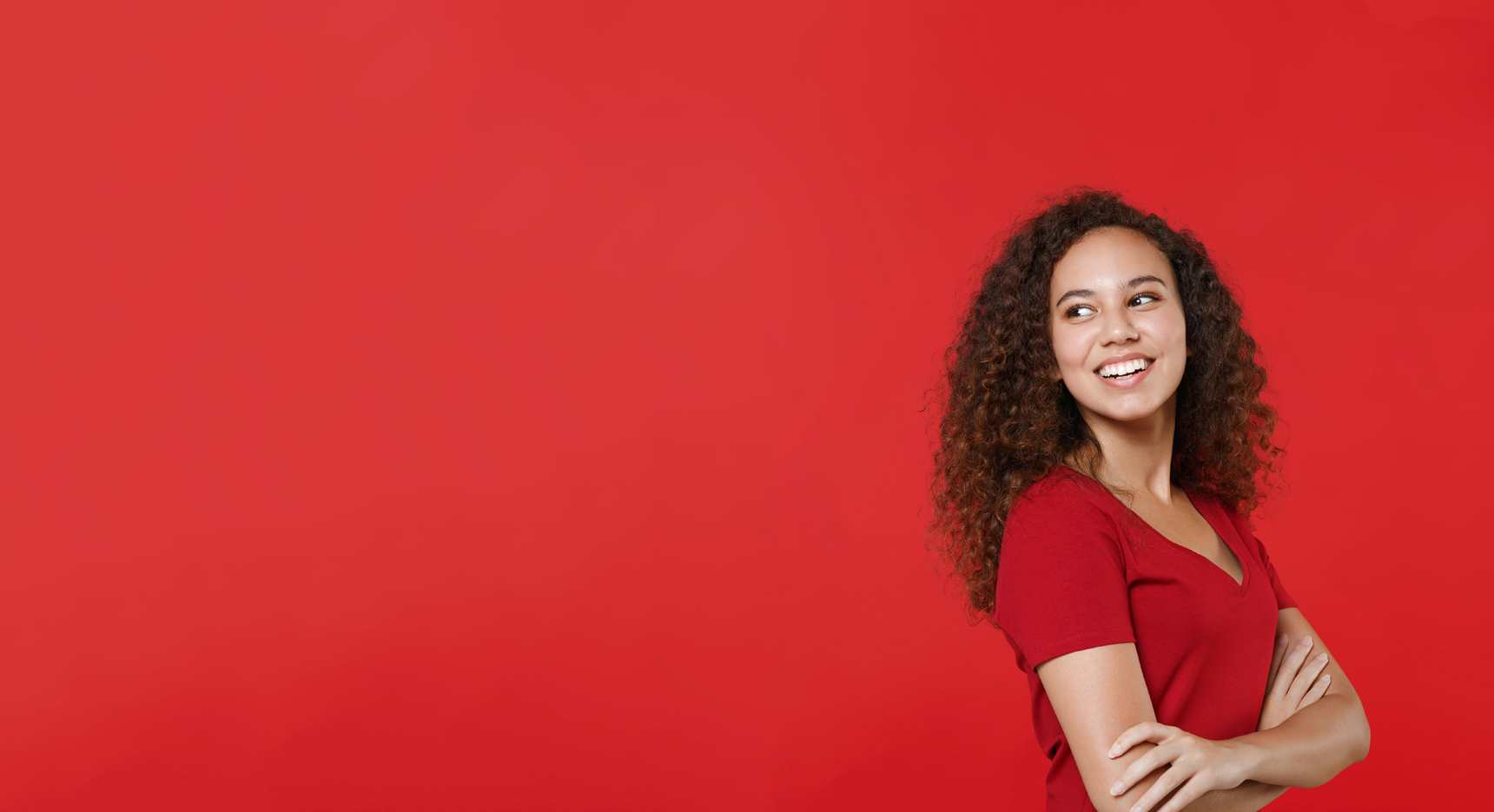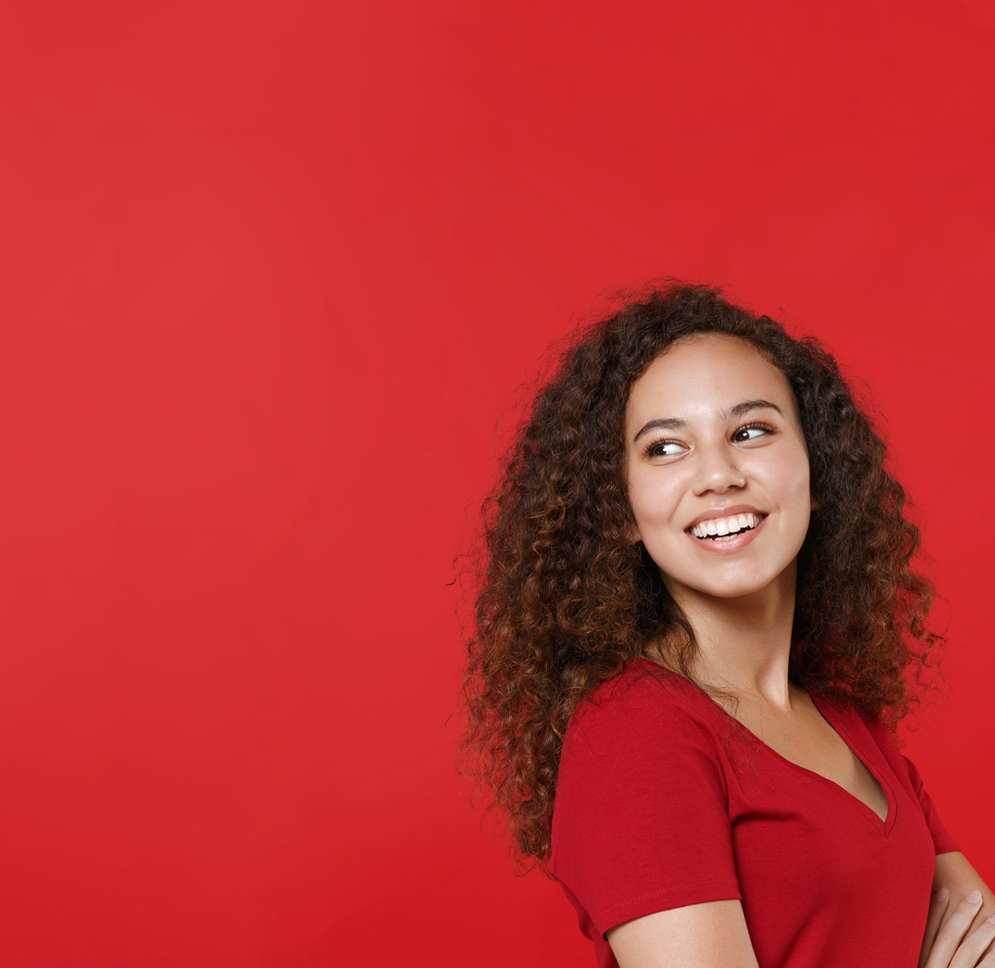 Your business needs a rock-solid IT foundation. We can help you build it.
We understand complexity. We understand you.
We empower companies in highly competitive industries by simplifying their IT.
We'll help you set up the perfect infrastructure system for your unique business needs.
Customer satisfaction
100%
"I wanted to say how much we love working with your team. You are true professionals that are always so helpful. Genatec really walks the talk when it comes to IT and customer service."
"We've tried hiring an internal IT team —it just didn't cut it. Genatec assigned an entire squad of architects and technicians to our account, reduced our IT costs and provided an incredible service!"
"The turnkey solution provided by the experts at Genatec supported our quick expansion. The architecture allowed us to efficiently integrate new stores, grow our team, and develop our business."
Who said
IT

had to be

complex

?

Looking for a dependable and secure IT Infrastructure? Look no further — our experts have you covered!