Focus on your business with our Managed IT Services.
Future-proof your business with the most innovative
Managed IT Services in Montreal

.
Business continuity is key to a successful company. Let us manage your IT so you can stay productive, even during unexpected outages. With Genatec, you'll never have to worry about IT again.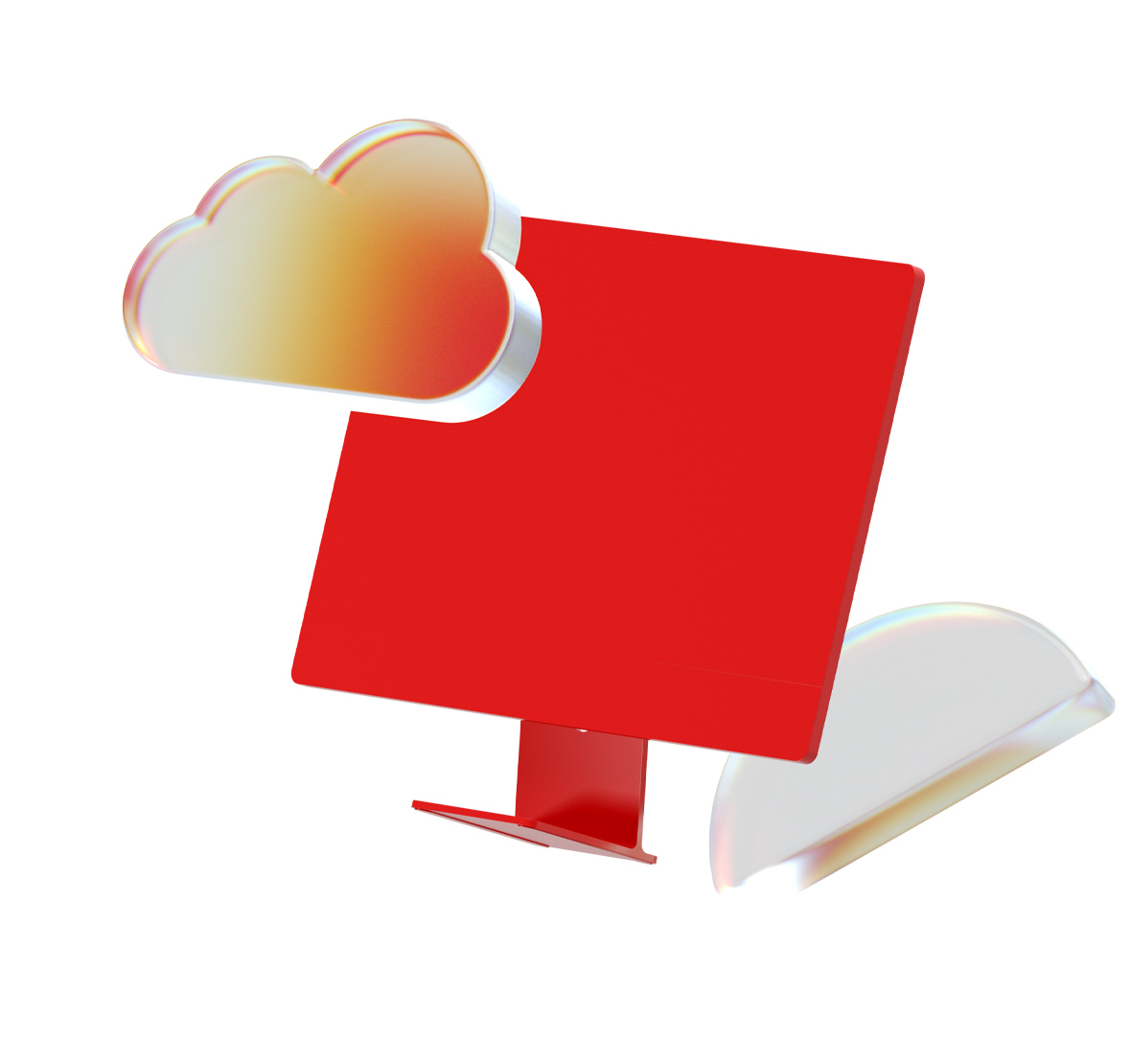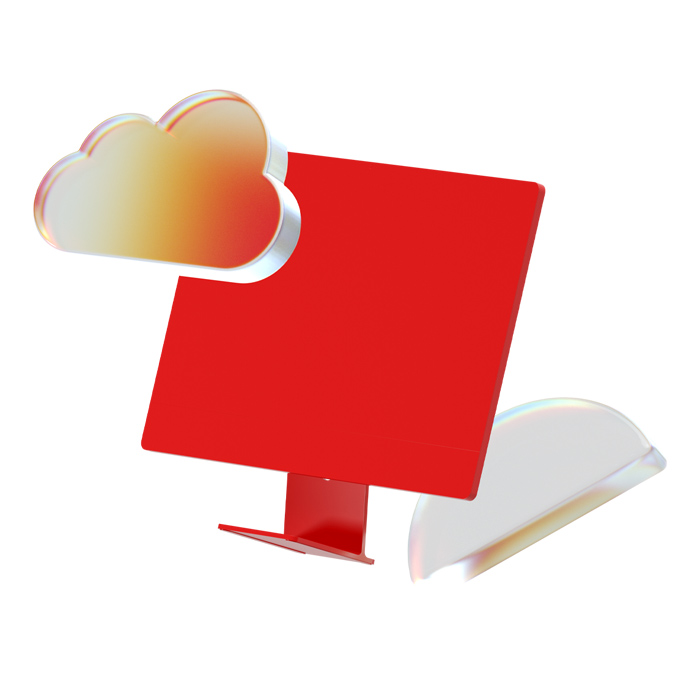 Managed IT Services in Montreal

that help you align your business with IT.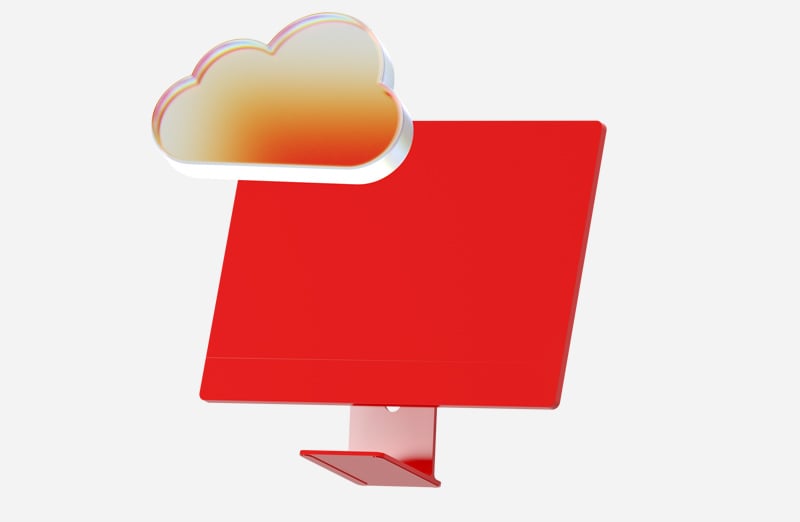 We use a future-proof and holistic approach that connects every area of your business, allowing you to see the bigger picture and anticipate the future. Our three-year strategic planning is a comprehensive process that considers all aspects of your business. We'll evaluate your IT infrastructure and determine the managed services that will serve you best. This will help you predict costs, plan for disaster recovery, and keep your business on track for long-term success.
Get a strategic and proactive analysis of your IT Infrastructure. We ensure that your IT operations are running efficiently and systematically. Our IT consultants have the experience and expertise to thoroughly review your IT operations, identify areas of improvement, and develop recommendations for optimal efficiency. By taking advantage of our consulting services, you identify opportunities that minimize costs, maximize profit, and save time.
Expert-level Technical Support
We provide you with technical guidance by analyzing your IT infrastructure to identify your areas of weakness and potential improvements. We offer remote technical support as well as in-person assistance. We accompany you step-by-step to help you create growth opportunities and get a business edge. Whether you're just starting or you've been in business for years, we help you scale rapidly and be more efficient.
Comprehensive Client Portal
Our comprehensive client portal lets you stay in touch with your IT infrastructure. It provides broad visibility of your operations so you can fully benefit from your investment. You can review your balance and the status of opened or closed tickets, create new tickets, and get a transparent real-time overview of all service activities. This gives you peace of mind knowing that our team is working behind the scenes to keep your IT systems running smoothly. In addition, our portal makes it easy to submit requests for new features or services, allowing us to respond quickly and offer you the support you need.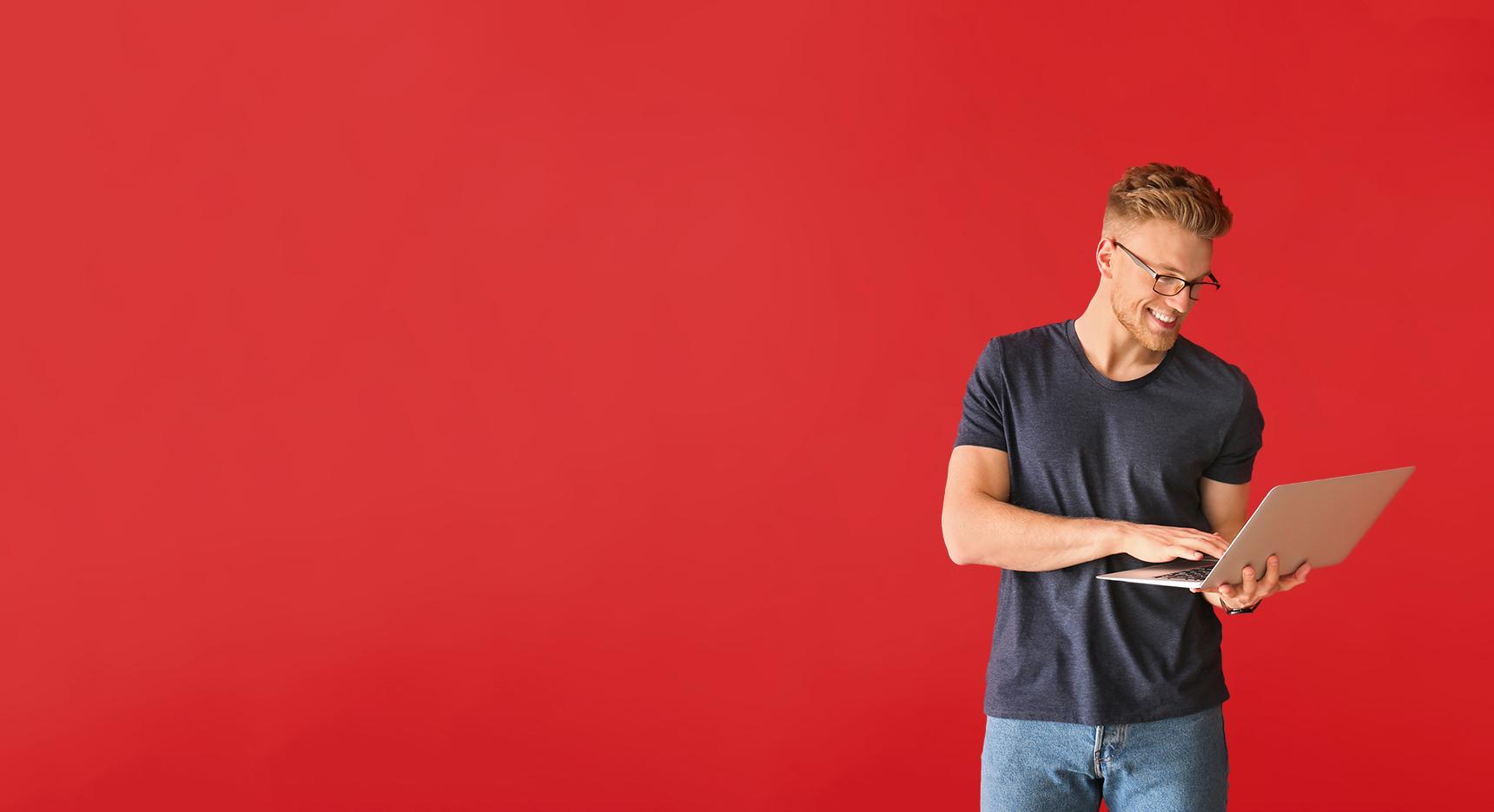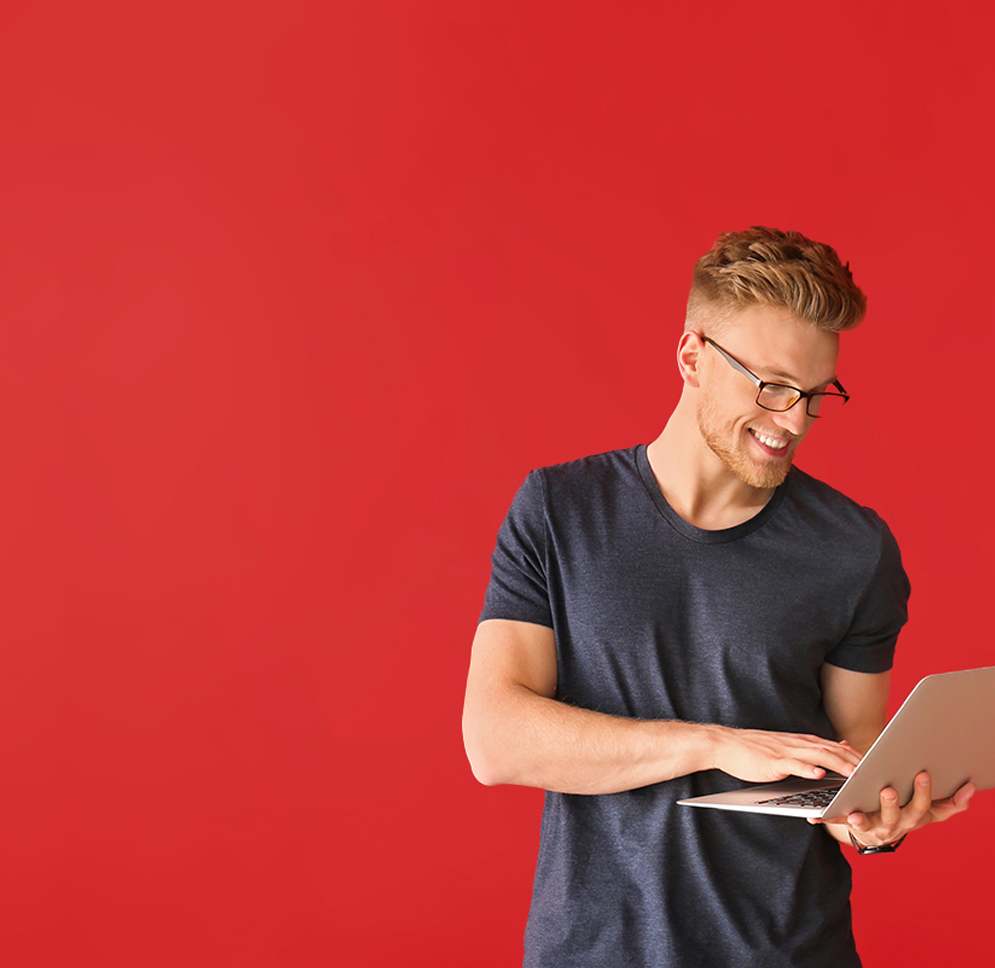 Get to the next level

with robust, secure and high performance IT - let Genatec take care of it all for you!
We understand technical complexity. We understand you. We empower companies in highly competitive industries by simplifying their IT.
Don't let your business fall behind, get Genatec's Managed IT Services plan today.
Customer satisfaction
100%
"We've tried hiring an internal IT team —it just didn't cut it. Genatec assigned an entire squad of architects and technicians to our account, reduced our IT costs and provided an incredible service!"
"I wanted to say how much we love working with your team. You are true professionals that are always so helpful. Genatec really walks the talk when it comes to IT and customer service."
"The turnkey solution provided by the experts at Genatec supported our quick expansion. The architecture allowed us to efficiently integrate new stores, grow our team, and develop our business."
Imagine
never

having to worry about

IT

again.

We'll help you choose the plan that's best for your business, and we'll be there when you need us. Contact us today to find out more!