Maintaining your technology is a full-time job, not a secondary task.
Dedicated
IT Maintenance and Support

team in Montreal.
It seems like something is constantly breaking between software updates, security threats, and hardware failures. That's why you need a managed services provider that will take the hassle out of technology.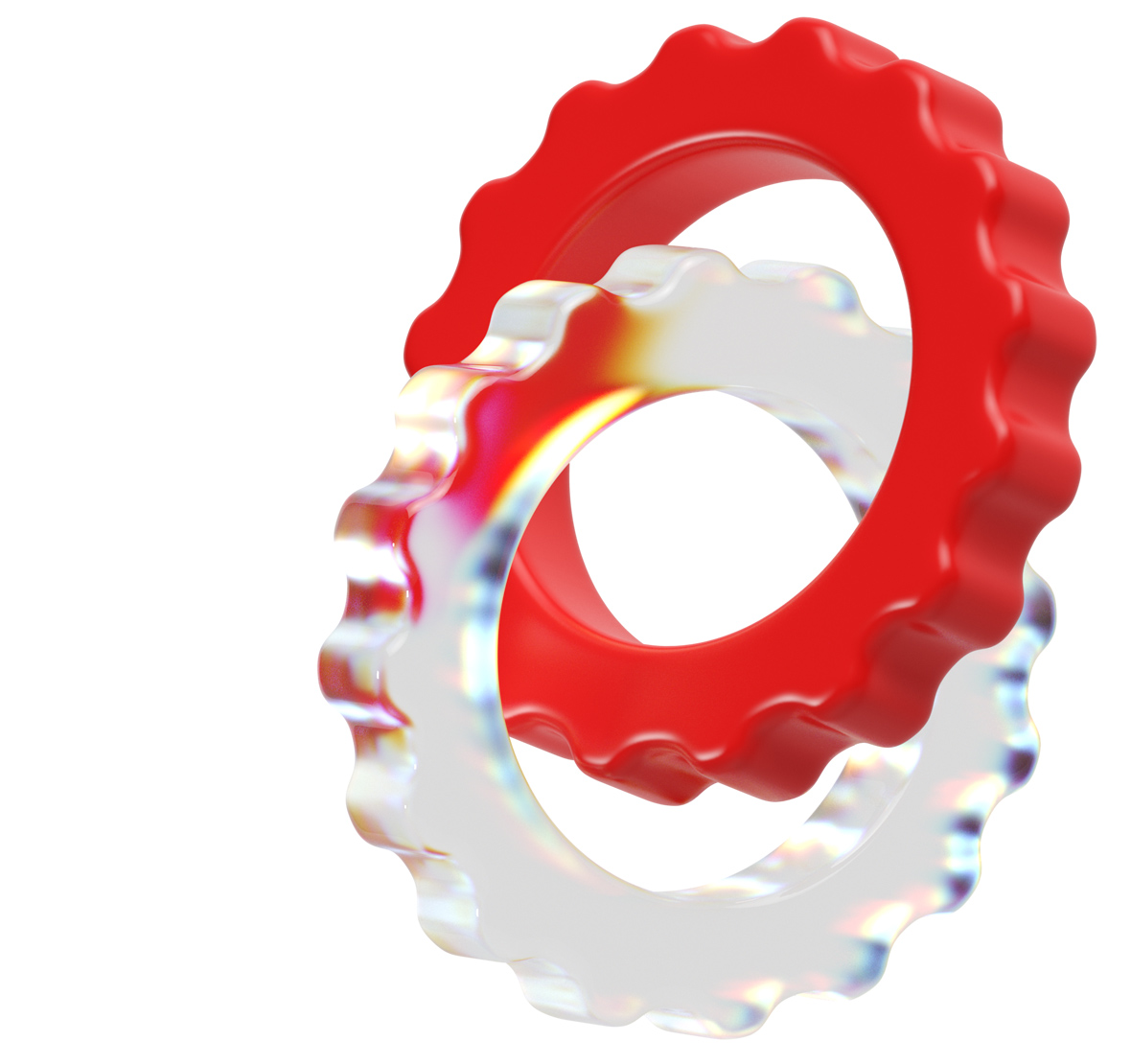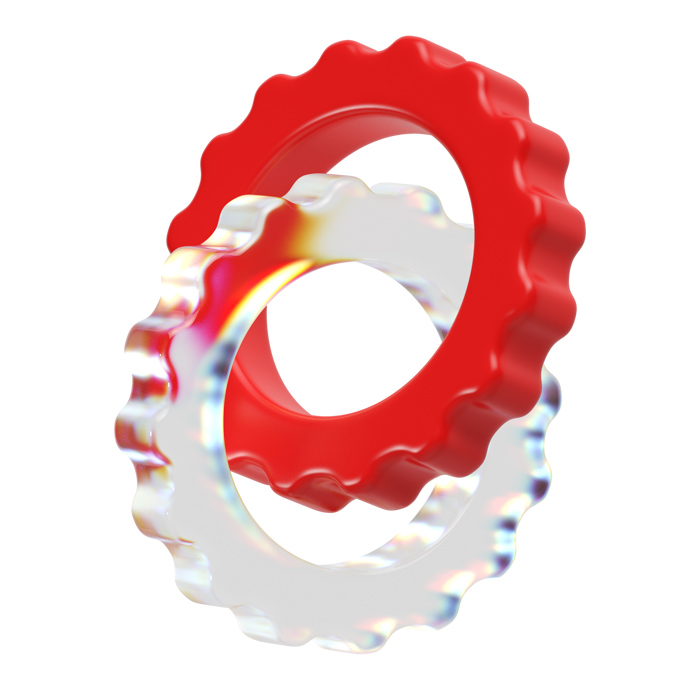 Comprehensive
support

and

maintenance

that maximize productivity.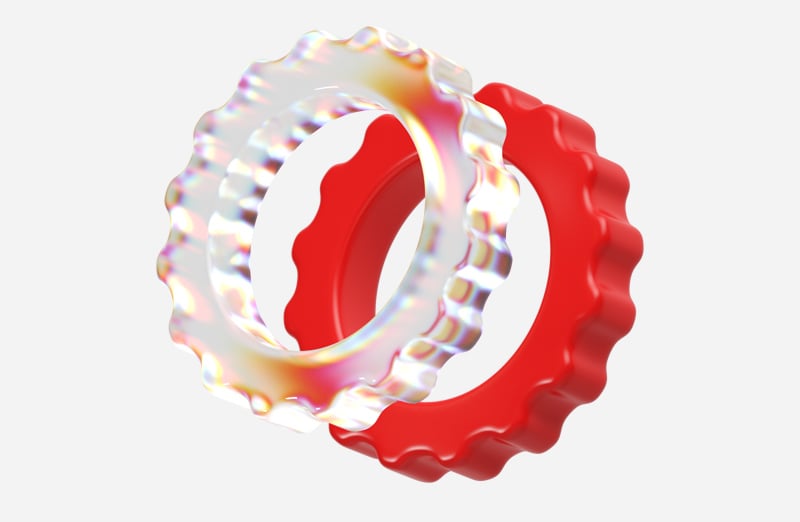 24/7/365 Technical Support
You can't predict when an issue will arise with your computer networks, which is why we offer 24/7/365 support. Our expert team always provides a reliable remote response or on-site assistance. We offer personalized and proactive support and knowledgeable resources that exceed your expectations. With our help, you can be confident that any issue you face will be resolved quickly and efficiently.
We know that you need a rapid response when you have an urgent issue. That's why we guarantee a short response time to our clients. We understand that every company has different needs and procedures, so we adapt to yours to provide the best possible assistance. As well, our problem-solving and communication skills ensure that information is efficiently transmitted so that you can resolve your issue as quickly as possible without misunderstandings.
IT Infrastructure Monitoring
When it comes to disaster recovery, the key is to be proactive rather than reactive. That's why our real-time monitoring service is essential for protecting your IT infrastructure. We'll monitor your environment 24/7, so you can rest easy knowing that any problems will be detected and resolved before they cause significant damage. Plus, our client portal gives you complete visibility into your monitored systems - so you always know what's happening, no matter where you are.
When implementing a new computer system, it is crucial to have in-depth knowledge of your business and how it operates daily. This includes understanding your current workflow, processes, and software use. Our IT consultants will study your business and document your daily activities to identify risks related to implementing a new system. We will also analyze areas of inefficiency, redundancy, and waste. This way, your team can get reacquainted with your business processes and learn to use new technology tools effectively. By conducting an in-depth review of your business, we can help you avoid potential risks and successfully transition to a new computer system.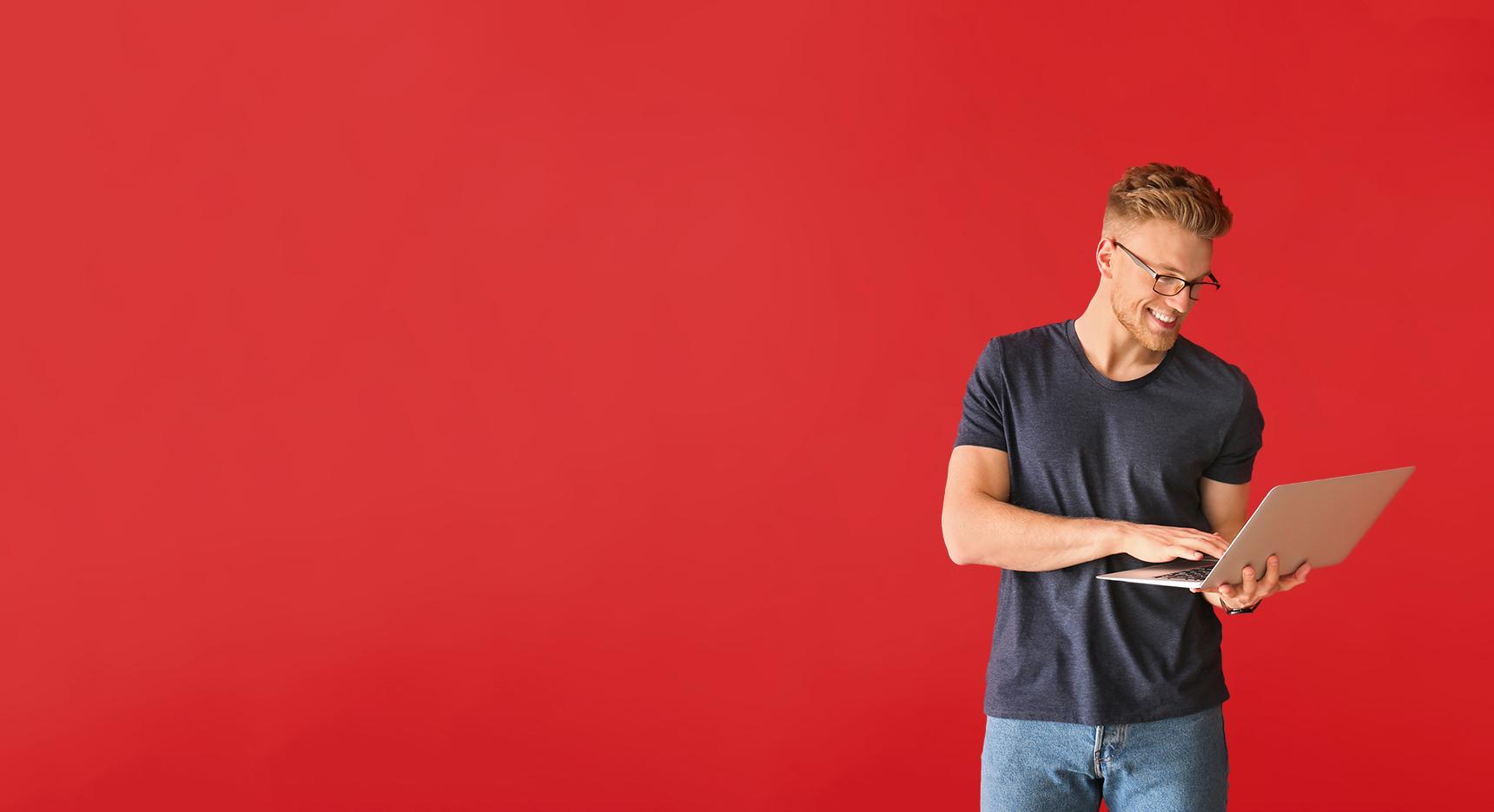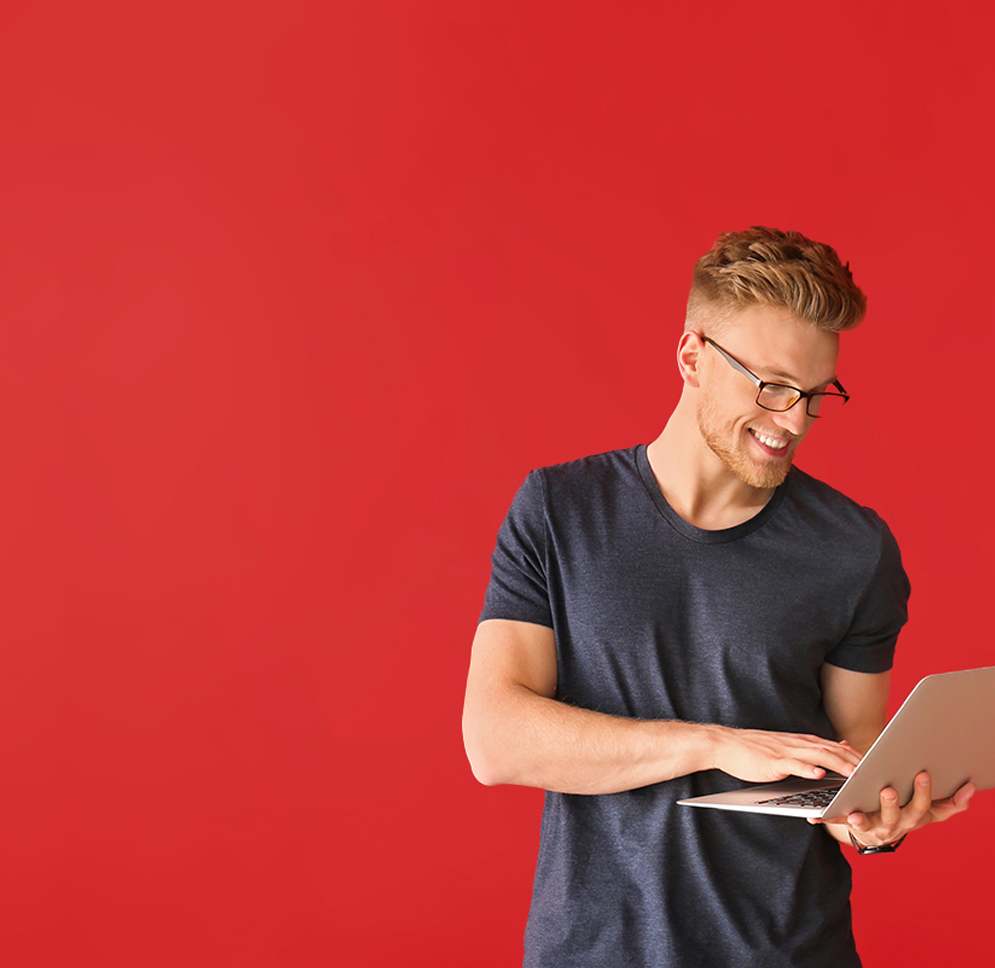 Is your business prepared for the unexpected?
We understand complexity. We understand you.
We empower companies in highly competitive industries by simplifying their IT.
Customer satisfaction
100%
Don't waste another minute fixing
IT issues

.

Connect with us today and let us take care of your IT Infrastructure for you!
"We've tried hiring an internal IT team —it just didn't cut it. Genatec assigned an entire squad of architects and technicians to our account, reduced our IT costs and provided an incredible service!"
"I wanted to say how much we love working with your team. You are true professionals that are always so helpful. Genatec really walks the talk when it comes to IT and customer service."
"The turnkey solution provided by the experts at Genatec supported our quick expansion. The architecture allowed us to efficiently integrate new stores, grow our team, and develop our business."